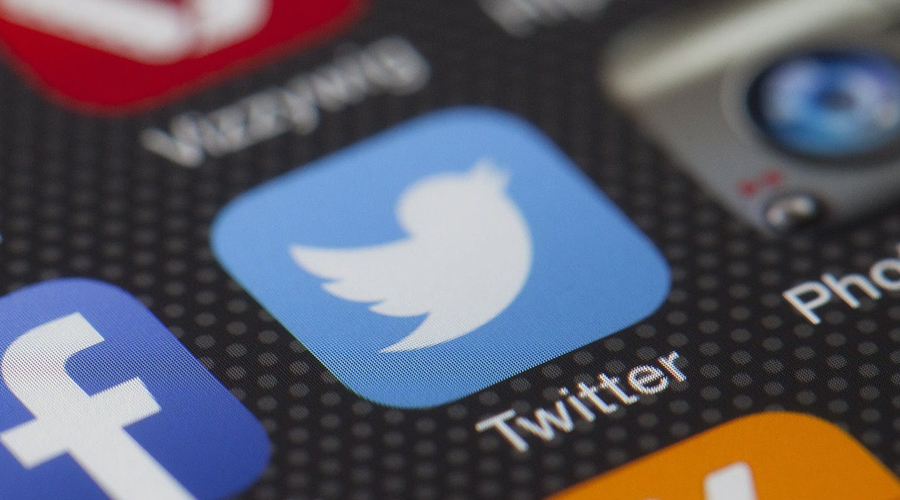 Twitter Marketing: Strategies for Success and Audience Engagement in Social Media
Twitter: Social Media Marketing
Social media marketing is a powerful tool for increasing audience and converting interested individuals into potential customers. In this regard, Twitter has become a crucial platform for marketing, enabling brands to interact with their audience in real-time.
To achieve success in Twitter marketing, strategic planning and a consistent effort to stand out and engage the audience are essential. Here are some strategies that can be utilized by any brand to leverage the advantages offered by this platform:
Audit your account: If your company already has a Twitter account, the first step is to conduct an audit to determine what is working and what is not. Twitter provides statistical tools to analyze the performance of hashtags and individual tweets, as well as insights into your audience. Alternatively, you can manually review statistics on your Twitter profile. By identifying tweets with the best performance, you gain an understanding of the type of content that resonates with your audience. This information can be used to design a strategy that maximizes engagement and reach.

Set goals: To succeed on any social media platform, it is crucial to establish clear and measurable goals. This allows you to evaluate the impact of your strategy. Create SMART goals—specific, measurable, achievable, relevant, and time-bound—that align with your high-level business objectives and break them down into success indicators.

Study the competition: Conduct an analysis of your competitors' Twitter accounts within your industry. Review their profiles to identify weaknesses or flaws in their strategies, which can serve as opportunities for improvement and differentiation.

Use hashtags and leverage Twitter trends: Hashtags are an excellent way to expose your brand to new audiences who might be interested in what you have to say. Tweets that use hashtags generate nearly double the engagement compared to those without. However, it is important to use hashtags selectively and purposefully, rather than including them in every tweet. Some brands create hashtags for specific campaigns and use them to tag individual tweets. They also encourage their audience to share tweets including these hashtags.

Utilize Twitter ads: The most direct way to reach your audience is through paid advertisements on Twitter. Promoted tweets allow people to discover your profile and expand your reach more rapidly. Promoted tweets require a monthly fee if you wish to keep them published. They are clearly labeled as paid advertisements to ensure transparency. Users can interact with promoted tweets just as they do with organic content.

Incorporate multimedia content for your brand: Visual content such as slideshows, photos, summaries, or videos always stands out on Twitter. This type of material is visually appealing to the audience and provides added value to your followers. On Twitter, you can pin a strategically chosen tweet at the top of your account to showcase valuable content. This creates a welcoming experience for visitors and can be optimized with high-quality content or a multimedia image. Additionally, you can embed tweets in blog posts using the Twitter interface to encourage interaction and content sharing.

Utilize Twitter Cards: Twitter Cards are a format that strategically showcases tweets. These cards use call-to-action elements to increase interaction with the audience. To create and develop Twitter Cards, you need to register on the Twitter Developer Platform.
How to design a Twitter marketing strategy?
To design an effective marketing strategy on Twitter, it is important to start by defining the marketing objectives for your account. Some helpful questions to guide your strategy include:
What do you want to achieve on this social media platform?
What type of content is suitable to achieve your objectives?
Once you have defined your goals and the focus of your Twitter account, it is essential to think about the content. The content should be of high quality, without pixelation, and original to increase the likelihood of it going viral. Additionally, you can organize contests and giveaways on Twitter to boost engagement. Analyzing different Twitter accounts can also provide inspiration and keep you updated on trends.
How to monetize your Twitter account?
When you have a large community on your Twitter account, it is possible to monetize it and generate economic benefits through the content you share. Twitter provides several options for achieving this, such as audio rooms with tickets, Super Follows, and the Tips feature.